All cap clauses in contracts
Contract parties often use capitalized clauses in commercial contracts. This makes reading unnecessarily hard. There is a simple solution.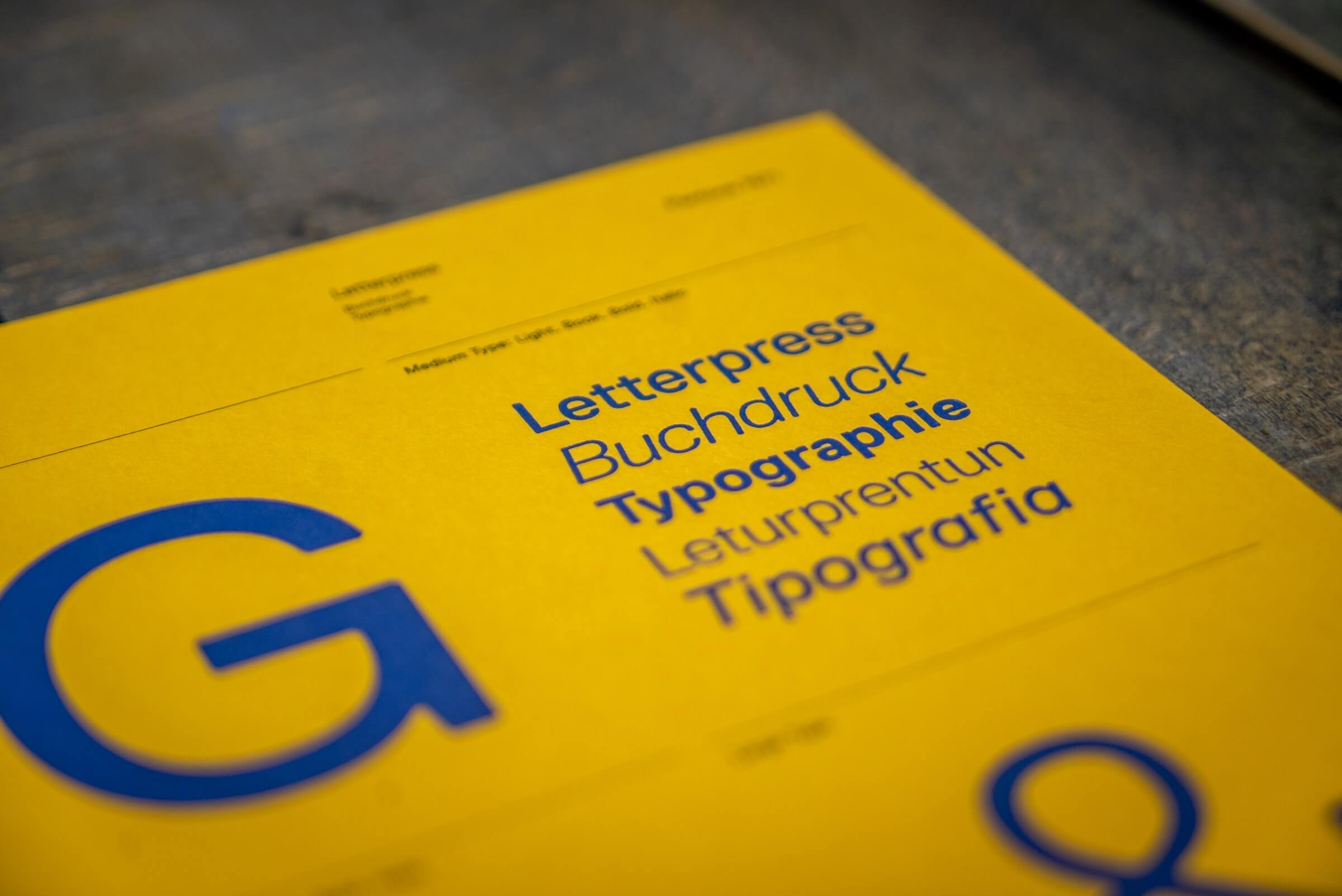 Many contracts contain capitalized clauses, for example:
Limitation of Liability. NOTWITHSTANDING ANYTHING IN THIS AGREEMENT TO THE CONTRARY, NEITHER PARTY SHALL BE LIABLE TO THE OTHER PARTY FOR SPECIAL, INDIRECT, CONSEQUENTIAL, PUNITIVE, OR EXEMPLARY DAMAGES SUFFERED BY SUCH PARTY RESULTING FROM OR ARISING OUT OF THIS AGREEMENT OR THE BREACH THEREOF OR UNDER ANY OTHER THEORY OF LIABILITY, WHETHER TORT, NEGLIGENCE, STRICT LIABILITY, BREACH OF CONTRACT, WARRANTY, INDEMNITY OR OTHERWISE, INCLUDING LOSS OF USE, INCREASED COST OF OPERATIONS, LOSS OF PROFIT OR REVENUE, OR BUSINESS INTERRUPTIONS; PROVIDED, HOWEVER, THAT THE FOREGOING LIMITATION SHALL NOT APPLY TO ANY DAMAGE CLAIM ASSERTED BY OR AWARDED TO A THIRD PARTY FOR WHICH A PARTY WOULD OTHERWISE BE LIABLE UNDER ANY INDEMNIFICATION PROVISION SET FORTH HEREIN.
Does any law require a provision in commercial contracts to be in capital letters?
U.S. Law
Indeed, some statutes specify that certain statements must be in all capitals, for example, 2021 Arizona Revised Statutes § 12-1366(C). Others do so de facto by stating in all capitals text that one contract party must include in the contract, for example, 2021 Florida Statutes § 718.202(3) and 2021 Oregon Revised Statutes § 93.040.
Apart from these exceptions, Section 2-316(2) of the Uniform Commercial Code (U.C.C.) only states that a disclaimer of the implied warranty of merchantability must be conspicuous. In addition, Section 1-201(10) of the U.C.C. specifies that "language in the body of a form is 'conspicuous' if it is in larger or other contrasting type or color"; it doesn't say anything about all capitals.
American General Finance, Inc. v. Bassett (In re Bassett), 285 F.3d 882 (2002) debunked the notion that text needs to be in all caps to be conspicuous. The court stated: "The use of capitals as a talisman of conspicuousness has survived intact despite decades of improved literacy and technology. Even some web page 'click-through' agreements have clauses written in capitals, though there are better ways of making text stand out in a web browser window. Lawyers who think their caps lock keys are instant 'make conspicuous' buttons are deluded. A sentence in capitals, buried deep within a long paragraph in capitals will probably not be deemed conspicuous. [...] Thus, it is entirely possible for text to be conspicuous without being in capitals."
German Law
In my opinion, it's hilarious to see all capital clauses in commercial contracts, even when U.S. Law is not applicable. Under German Law, section 305c German Civil Code (BGB) provides that a provision in standard business terms, which is so unusual that the other contract party need not expect to encounter it, does not form part of the contract. According to the German courts, a provision is not unusual if the corresponding contract party emphasizes it in the contract. However, there are no specific requirements for how to highlight such provisions.
Conclusion
As a result, unless a statute requires it, don't use all capitals to emphasize a provision.
Incidentally, conspicuousness and readability are not the same. For example, using all capitals makes it hard to read once readers focus their attention on it. There is a better way to achieve both by using modern contract design.
---